About Oh Flossy
Hi there! I'm Ness, this is my husband Jeremy and my daughter Amelia.
Together we are Oh Flossy!
My first connection to Oh Flossy was as an impressed customer and as a Mum to a devoted Oh Flossy fan. I have always loved the passion for creating natural, safe play makeup for kids that is in every fibre of this all-Australian business.
To have the opportunity to continue to bring these amazing products to our loyal customer base and to introduce them to a whole new generation of Oh Flossy fans, like Amelia, is really special to me.
 I can't wait to make playtime at yours even more fun, cherishing creative play and allowing our kids to
Be Little. Shine Big.
Since September 2021, we've had the honour of continuing the wonderful Oh Flossy legacy that has been built since 2018. As a family-run business, we are committed to delivering amazing products to your little ones, with exceptional service so that you can enjoy the Oh Flossy product range as much as we do.
MEMBERSHIPS & AWARDS
Oh Flossy is a proud member of the Australian Toy Association. The 
Australian Toy Association represent and service members who specialise in products for children and family leisure, learning and entertainment.
Silver Winner: e-Commerce Business of the Year - 2022
Our Values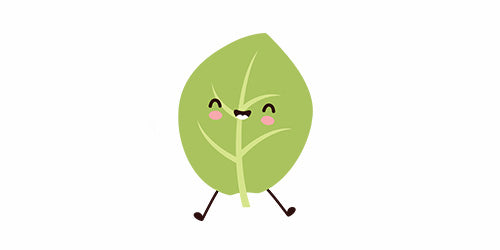 Made With Natural Ingredients
Recyclable packaging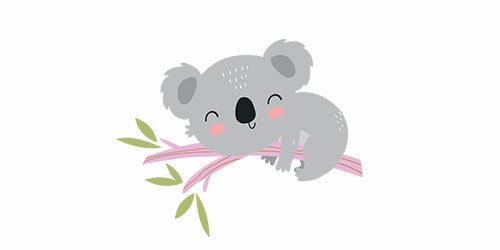 Made in Australia
Never tested on animals - Ever!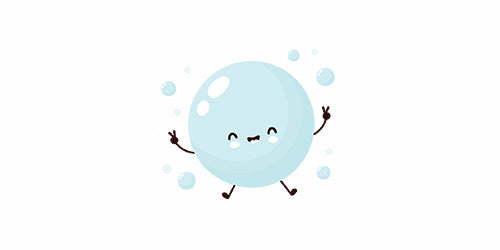 washes off with water