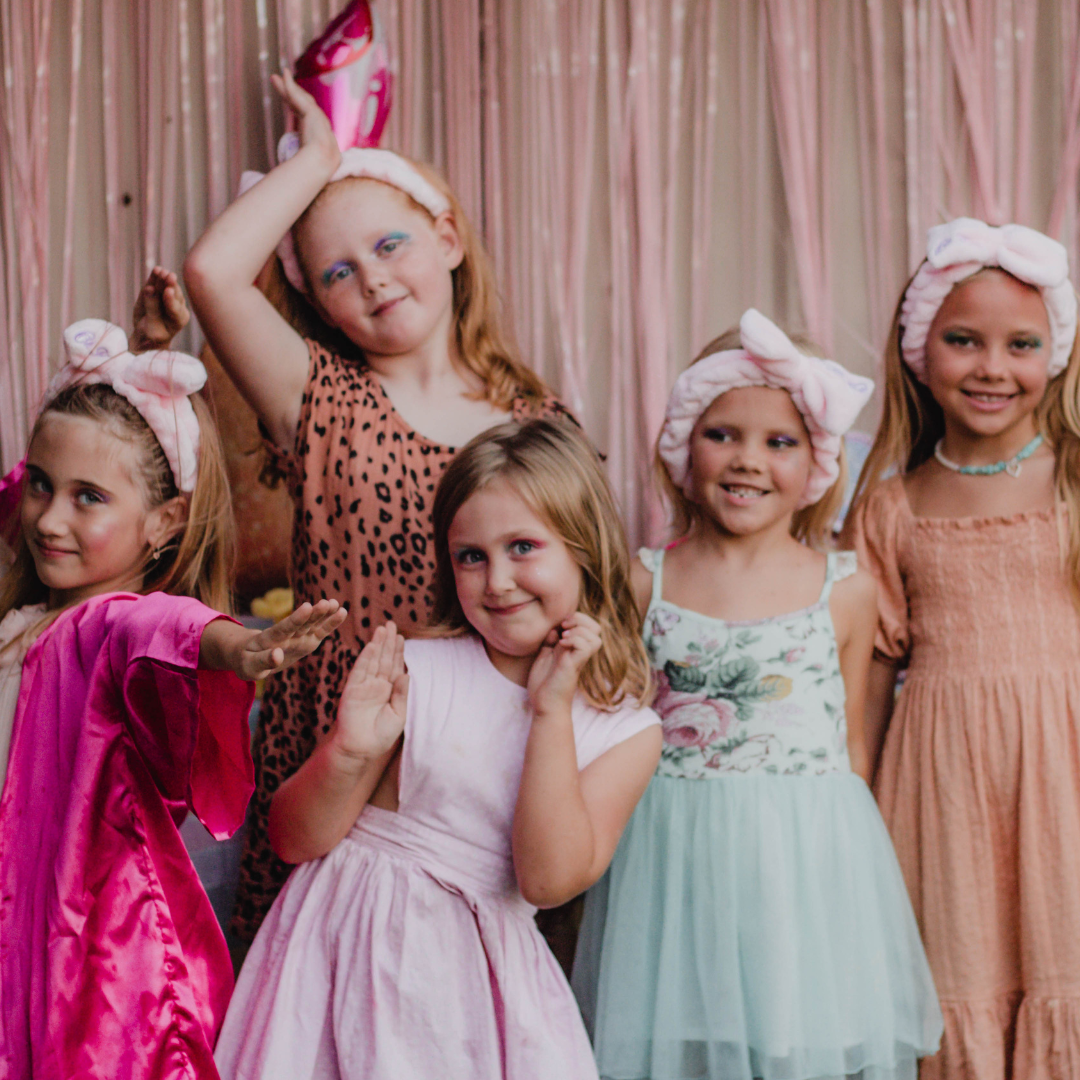 Oh Flossy Free Downloadable Party Invitation
Throwing a party for your little one?  Let us help take the stress of the planning with our FREE downloadable party invites for children!

Simply add to your cart and once you checkout, you will be able to download the file immediately.  Then all you need to do is fill in the details and its time to party!
Now, it's over to you… to get the party started!

All Oh Flossy makeup is proudly free from: Preservatives, parabens, fragrance, nano-particles, phthalates, petroleum (and petroleum by-products), PEG's and talc.
We work with Western Australian Designer Rosa Ronco on all of our beautiful packaging designs.  The gorgeous graphics are made with kids in mind!